We have a long track record and trustworthy relationships.
We are quick to catch the voices of children and teachers across the country and reflect the captured images in our product development. We create new educational scenes in education by planning and commercializing products from a planner's perspective, not just a salesperson. For this purpose, we always think and act with the children's feelings in mind.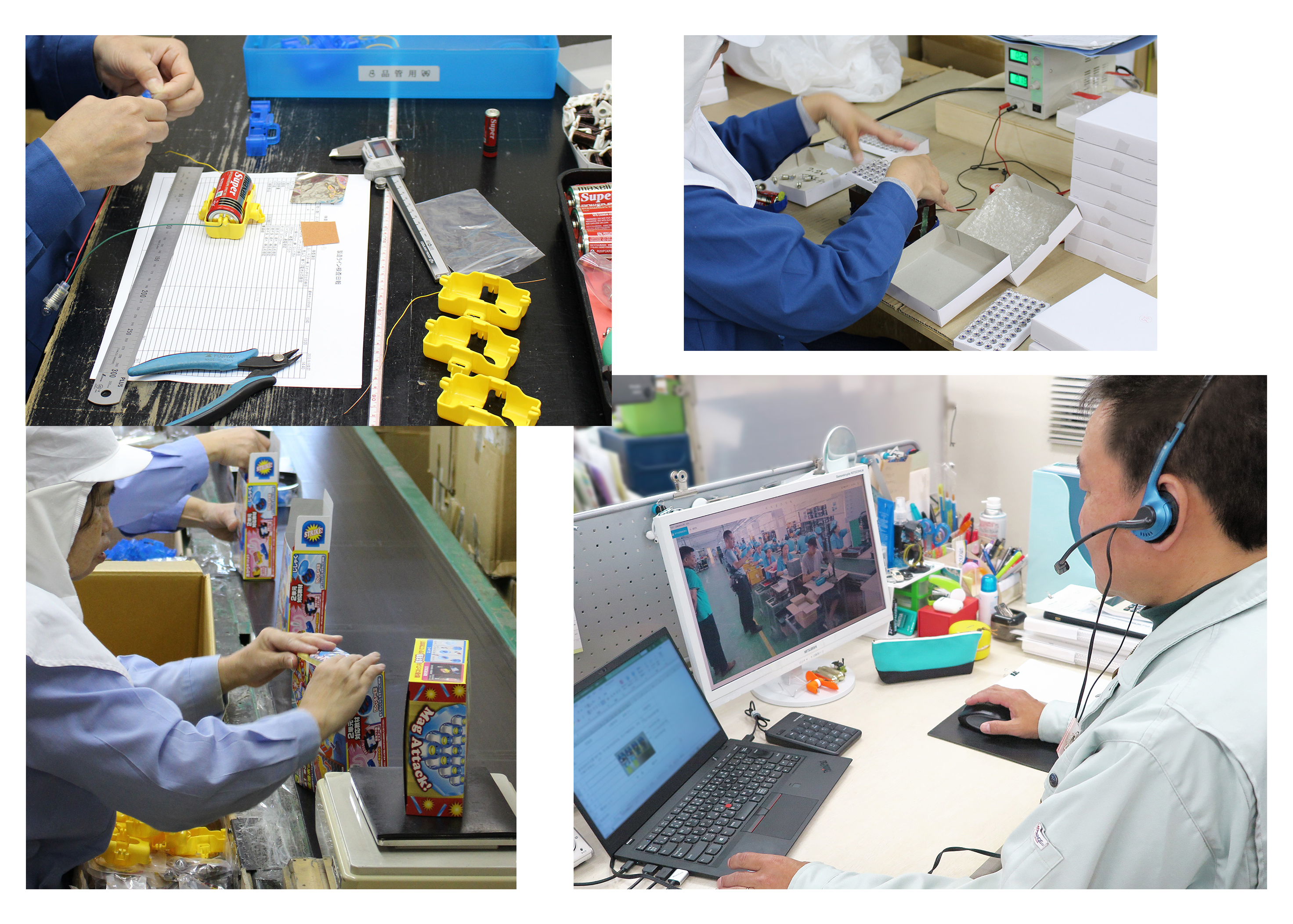 We are salespeople as well as planners.
We reflect the voices of elementary school teachers and other fundamental information in our product development. We also consult with our planning and manufacturing staff to create new teaching materials. With our many years of experience and the footwork of the Hakubun network scattered all over Japan, we can deliver the necessary teaching materials quickly and stably at the right time.
We listen to even the most minor request. Our planning, manufacturing, and sales staff work together to pursue superior quality products. These are slightly different from other companies and have an added appeal that other companies do not have.